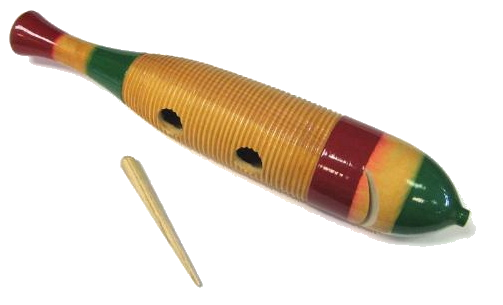 Christine is a NJ state certified music teacher and has had 15 years of elementary and preschool teaching experience.  In addition to her public school education experience, she has also led parent/child music classes for children from birth-5 years of age.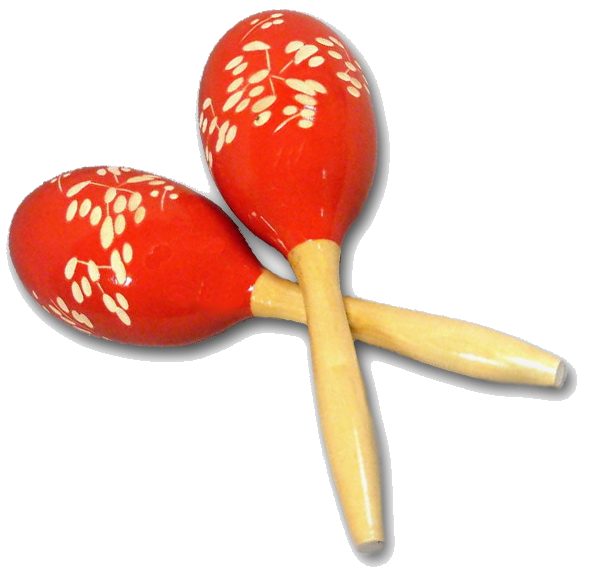 Christine currently offers music sessions in preschools and child care facilities that do not currently offer music or those that would like to add more to their current music program.  Her classes are very structured but allow for much creativity and expression.  Children will learn the fundamentals of music through singing, circle games and dances, rhythm instruments, parachute play, "finger play" songs and rhymes and more.  
Call today to learn how Christine can provide quality music education for your preschool or child care facility.